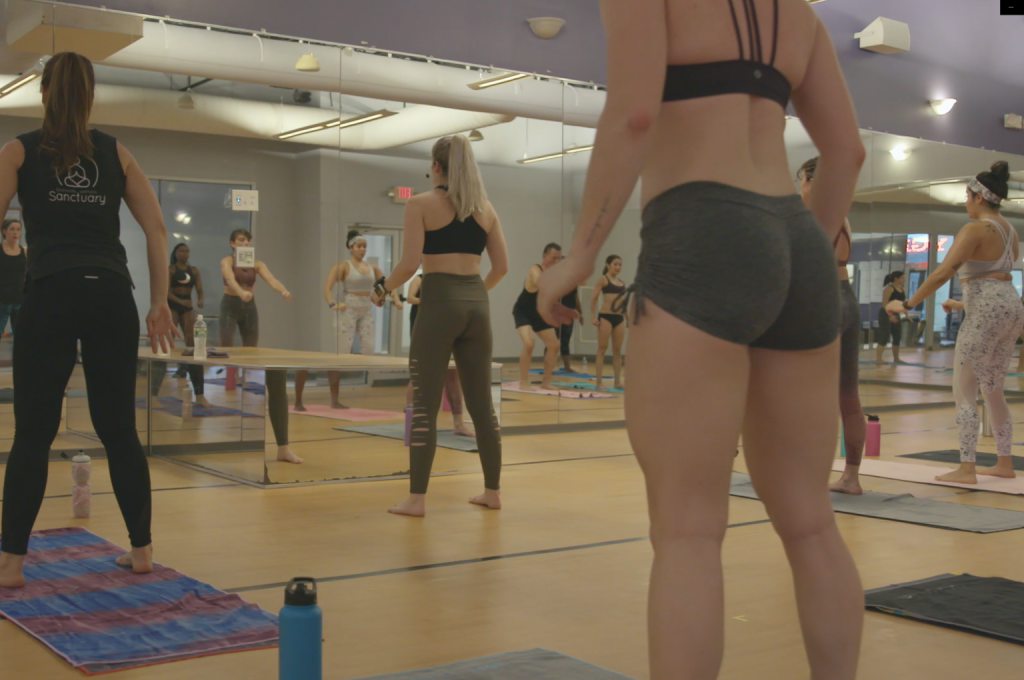 WANT TO SHED THOSE STUBBORN EXTRA POUNDS?
Get ready to sweat… a lot!
Original Hot Yoga, also known as Bikram Yoga, is performed in a room with 105 ℉ degrees temperature and 40% humidity, helping you burn up to 400-800 calories per class, depending on your workout intensity. 
And if Original Hot Yoga is not enough for you, we also offer HIIT classes (High Intensity Interval Training) conducted in a heated room and assisting in weight loss.
DON'T MISS OUT ON THIS SPECIAL OPPORTUNITY
Combining the benefits of personal training – our team of professional instructors will guide you every step of the way – with the motivating touch of a group environment, Sweat Central's classes will become the highlight of your day!
So why wait?
Use discount code 7DAY to get your FREE 7 day Intro Pass.*
*Offer good for new clients only.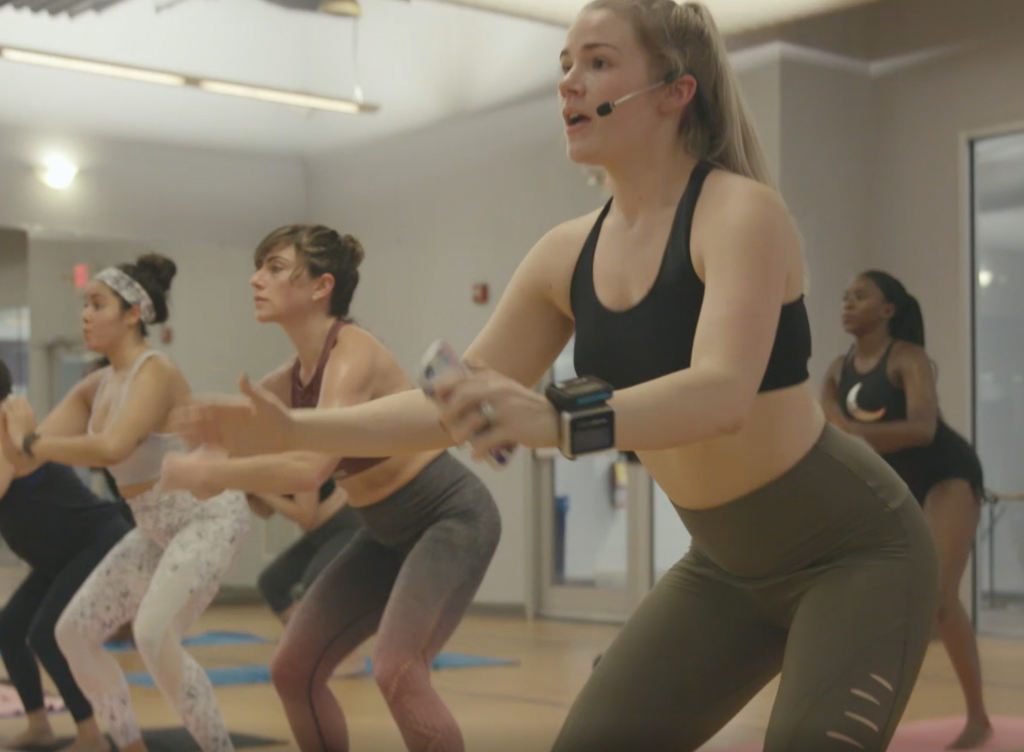 3 REASONS TO START SWEATING TODAY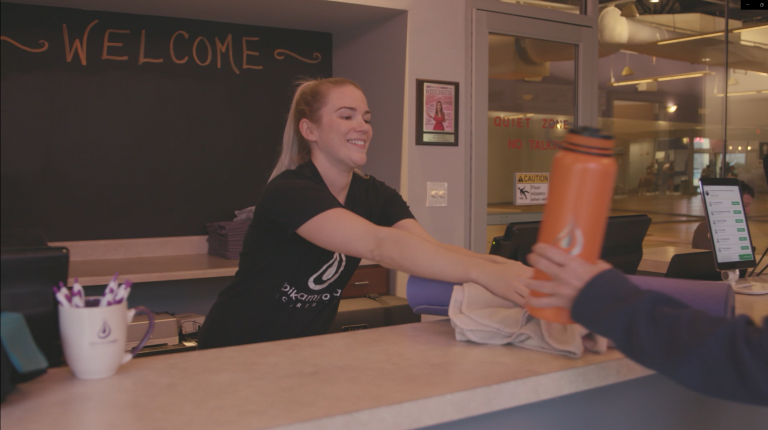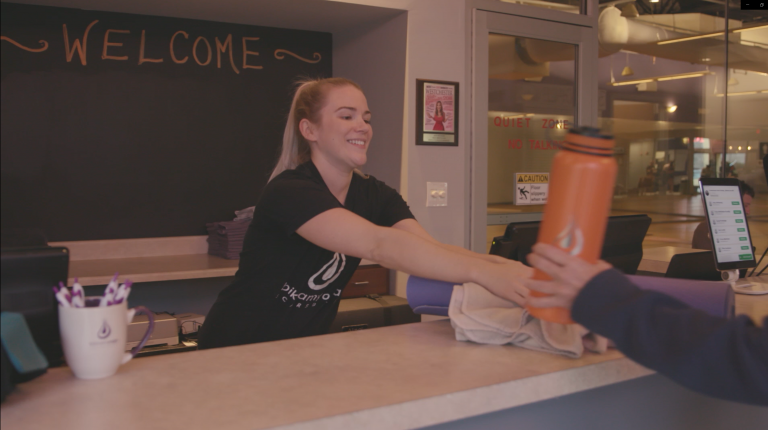 As a low-impact hot yoga that can help you balance your metabolism, rehabilitate old injuries, and lose weight, Bikram Yoga is perfect for beginners and people of every age group and fitness background wishing to improve their health.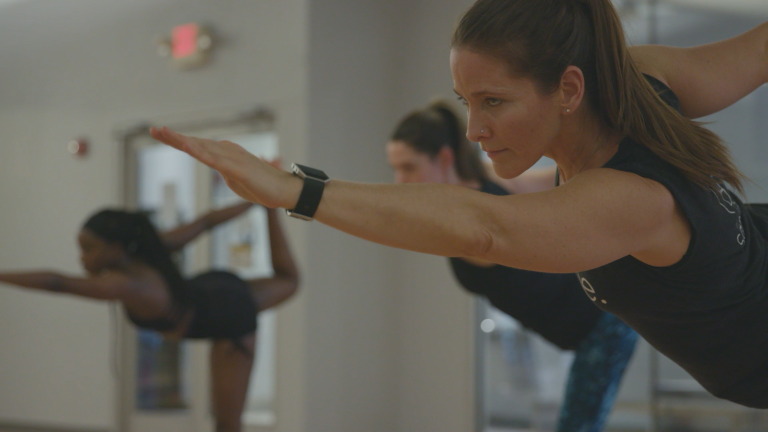 Judgement and criticism have no place at Sweat Central. We have created a relaxing environment where everyone is welcomed to join our community,
get fit, and have a great time.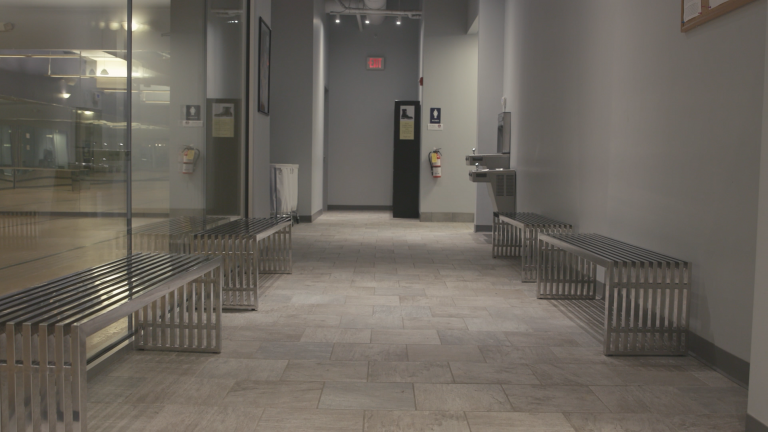 Where you train is equally significant as the workout itself. Sweat Central offers top-notch fitness facilities with exceptional cleaning standards, heating systems, and free parking for a safe and comfortable experience.
USE DISCOUNT CODE 7DAY TO GET YOUR FREE 7 DAY INTRO PASS.
*Offer good for new clients only.