You may have heard of the Freshman 15, but have you heard of the Covid 19?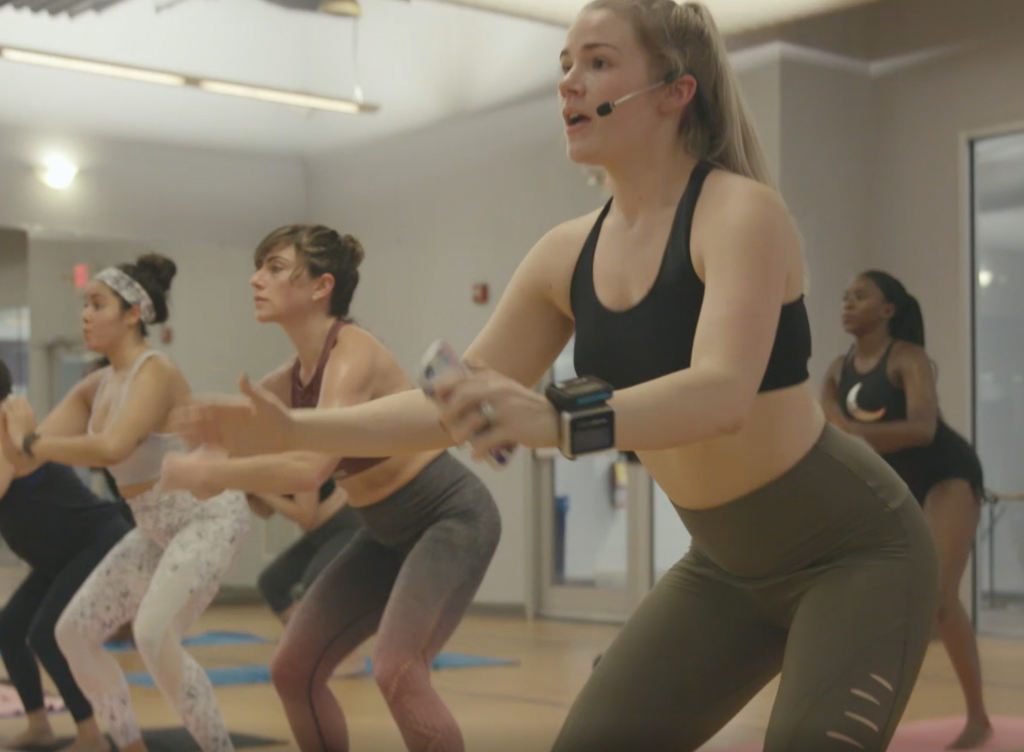 This past year has been nothing short of difficult. We know fitness has taken a back seat for many, due to unparalleled circumstances, but we finally see light at the end of this long, dark tunnel. Which is why we invite you to join us FOR FREE by using code FREE7 for 7 days to jumpstart your way back into your healthiest, happiest self.
HIIT classes focus on every muscle for a full body pump that will have you feeling stronger right away
Original Hot Yoga in 105 degree's will increase pliability for 90 minutes
All our classes are designed to fire up the body to endure a powerful workout
TAKE THE FIRST STEP, CODE: FREE7
EVERYONE HAS A PLACE A SWEAT CENTRAL
no experience needed
no equipment needed
just bring yourself and your h2O (but we also have that!)
WE FOSTER AN ENVINMENT OF ACCEPTANCE
judgment free from start to finish
helpful community
relax and have fun!
FROM PARKING TO CLEANING, WE KEEP IT TOP NOTCH
superior heating systems
free & easy parking
clean & safe
Feel free to ask questions!
(914) 713-8500
www.sweatcentralny.com
info@sweatcentralny.com