Our mission at Sweat Central is to create a place where every student feels welcomed.
A place where students feel comfortable in their exercise and wellness journey.
An oasis where students can come to de-stress; heal and rehabilitate old injuries; get into the best shape of their lives, and have fun while enjoying the process.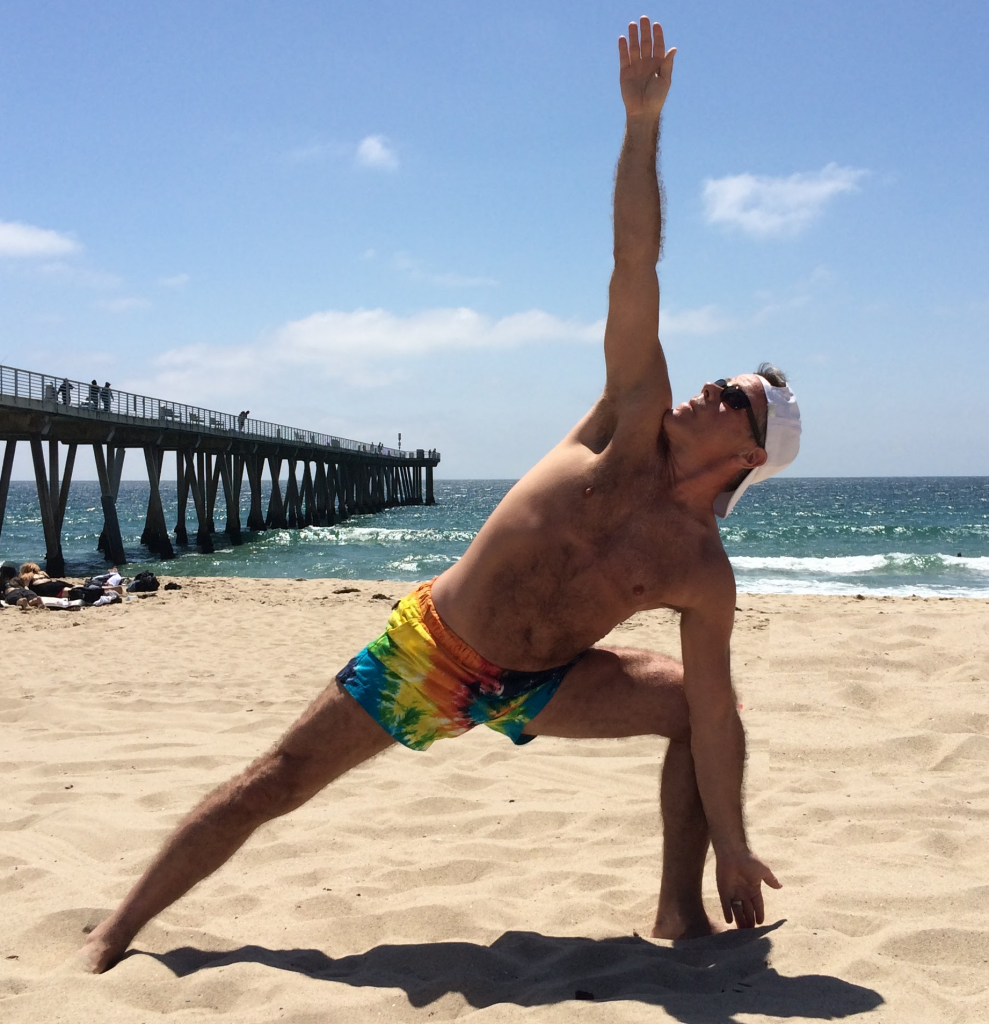 It was just another Tuesday in June 2003 when my friend John Sikorjak (thank you, John) suggested I join him for a Bikram Yoga class. I said sure, why not, how hard could it be to do yoga? My first class- I was a train wreck. Not supposed to leave the room – I left the room. Water? Spent most of the time pouring it on my head. Standing Head to Knee – could not reach my foot. Fixed Firm – no, don't think so. Triangle Pose – fugetaboutit. Thanks to a patient and loving Bikram Yoga teacher, somehow I made it through the class. I went home, poured myself into bed, and thanked God for allowing me to survive. I woke up the next morning and it was like a miracle – my knees felt better than they had since high school. My back felt better. And, I felt 3 inches taller. So, I went back…and went back…and went back. Seven years later and 35 pounds lighter, I realized I needed to share this wonderful yoga as much as I possibly could. So, I trekked off to San Diego in the Fall of 2010 and immersed myself in Bikram's rigorous nine-week Teacher Training. What a transformational experience. Now I look forward to meeting you and sharing this life-changing yoga as we sweat and stretch and transform our bodies, minds, and spirits.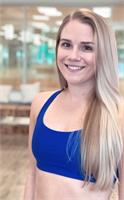 I took my first Bikram Yoga class around 2008. My mom and dad had been practicing for years and finally got me to take a class; I hated it, lol. I was a gymnast and a cheerleader so I assumed it was going to be easy, it was not. As much as I would drag my feet when they were going to class and would ask me to go with them, I would always feel amazing once the class was over. Eventually, whenever I was stressed or having a bad day, I would go take a class.  It was great to have a place to go where I could sweat, and de-stress, and I didn't have to think about anything else. My dad went to teacher training in 2010 and we all thought he was crazy. Then after many years of contemplating, I finally went to teacher training in the Fall of 2015 in Thailand! It has been such a rewarding and life-changing journey and I now look forward to helping others with their journey.